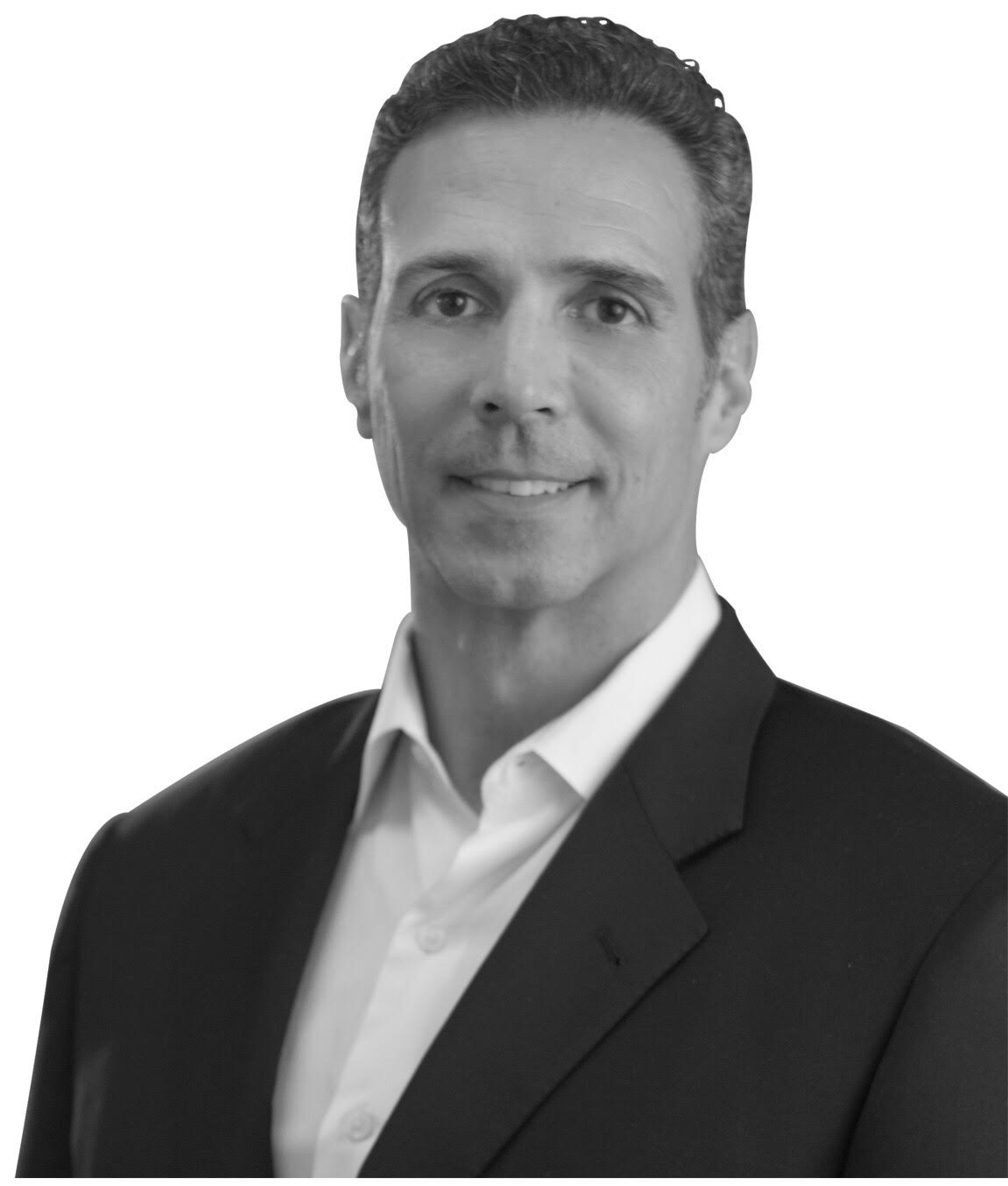 Former trainer to Dennis Rodman, Mark Cuban, Michael Dell and several other high profile people, George DiGianni is no ordinary fitness and wellness professional.
With over 27 years of experience as a leader in the health and wellness industry, George DiGianni's hands-on and well researched experience delivers much passion on his radio show (Train Station Fitness) www.theticket.com and during public speaking.
Many years ago George identified his life's mission to positively and profoundly help others transform their lives and achieve the change they seek. He developed and honed his message and techniques through his own personal and professional development as well as the many tools he acquired at Harvard Business school.
Author, talk show host, and behavior modification and wellness coach, George is a widely sought after speaker who empowers international audiences to identify and redefine who they are and what they can accomplish. Arming people with the tools necessary to create a new norm for themselves, he runs motivational, interactive training seminars for audiences spanning from corporate executives to entrepreneurs and people who wish to venture out on their own. George's authentic, honest, direct manner is refreshing and infectious motivating thousands of people to take action.
Each episode I challenge guests or provide an introspective look at our behaviors that lead to the results we may or may not desire.
In 2005 George founded 21 Day Body Makeover (www.21DayBodyMakeover.com) and in 2015 Genetic Direction (www.GeneticDirection.com), a leading provider of genetics-based personal health management programs. Both companies currently operate to help customers achieve their goals. Genetic Direction has a personalized component unique to the customer.
Giving new meaning to a busy schedule, in addition to hosting the Train Station Fitness Show, he's been on-air with NBC, TXCN, CH 8, Fox Sports Southwest, and WB33, and has made appearances on such shows as Good Day Dallas, CH 4 Morning Show, Texas Accents and Health Connection.
He penned articles for Dr. Drew, Women's Health and Fitness Magazine, and CBS Health Watch and authored four books and a best-selling author, Three Minutes to a Strong Mind and a Fit Body was #11 on Amazon.com's Best Seller List.
George holds an advanced certification from the National Academy of Sports Medicine, advanced training in bio-mechanics, Chek learning institute and an advanced personal training and nutrition certification from the Institute of Aerobic Research.
Always striving to finesse his business acumen and leadership abilities, George graduated from Harvard Business School.
Published in 2017, George's latest book, Potentially YOU, challenges readers to identify and break through self-imposed limitations to experience new possibilities to the success they seek.
In 2017 George focused on building his new consulting and coaching business as a Behavioral Change Expert to help people remove impediments
to success in business, relationships and the ability to actually achieve goals without sabotaging their success.
George speaks to large audiences with a fresh new perspective often not identified or dismissed by people who often struggle with success in all areas of their life. He also gives seminars to a prestigious business school in Dallas on "Intentional Authentic Leadership and Communicating With Specificity
To work one-one-one with George, or bring him to your next speaking engagement, event, or seminar email him: George@ PotentiallyYou.net